TRIMMING BACK A BEARD
TRIMMING BACK A BEARD
Once you have laid your full beard, you can trim the beard back using your trimmers if you decide it is too full.
Do this carefully as not to trim back too far and have to redo an area again. It is better to trim back a little bit, then step back, take a look and if you need to trim back more, go back in with the trimmers.
Here is an example of starting with a full beard and trimming it back. The moustache in these examples stayed the same.
FULL BEARD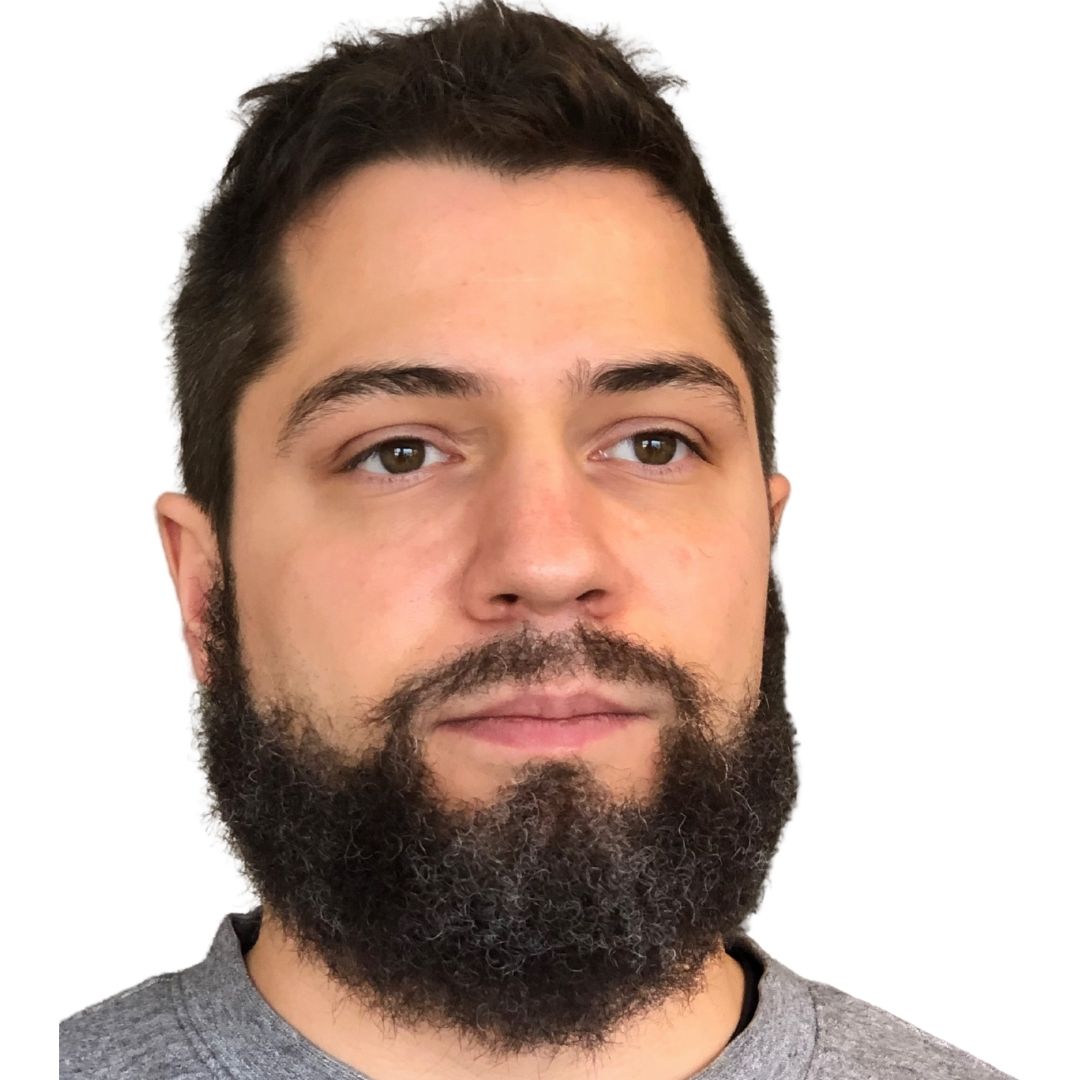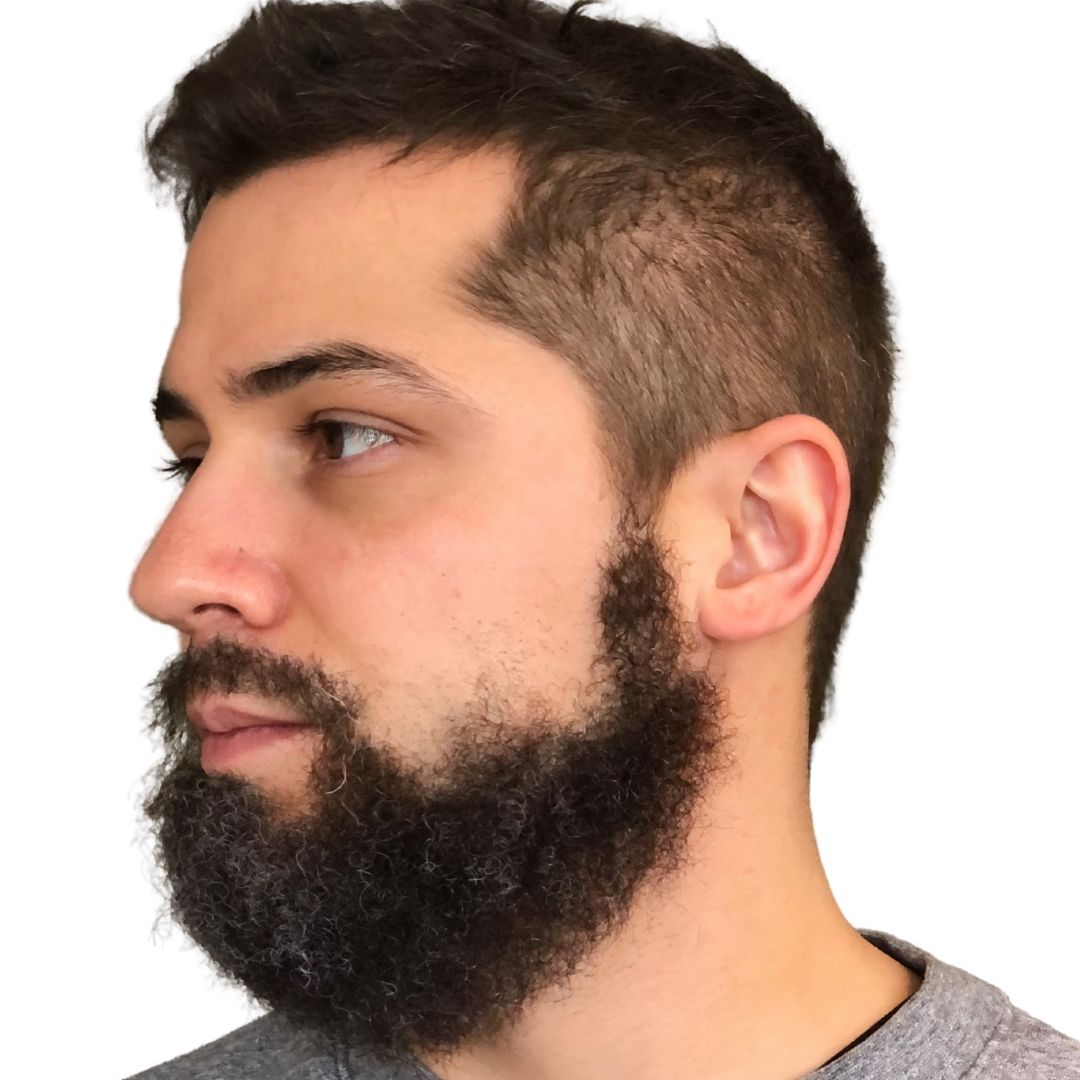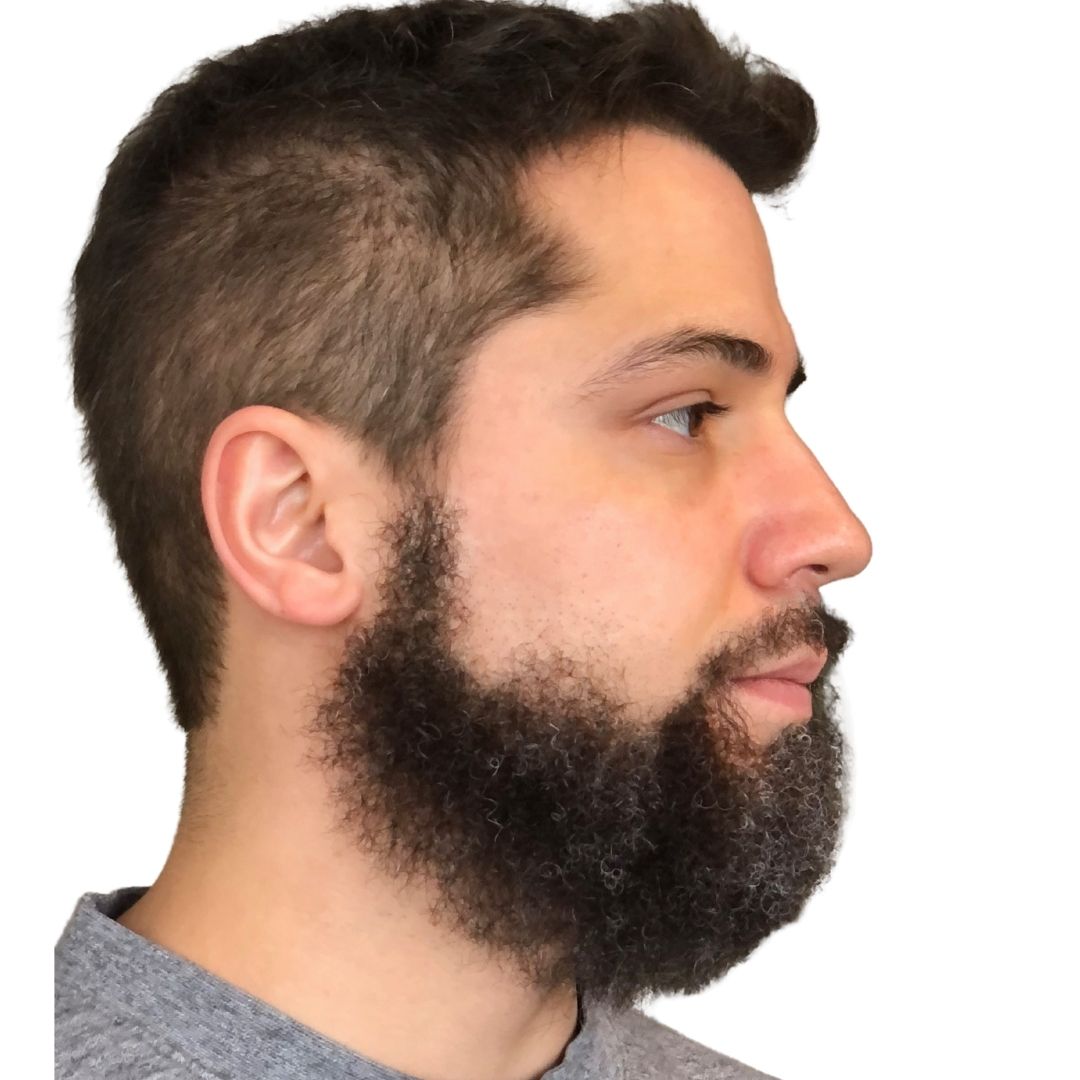 MEDIUM TRIM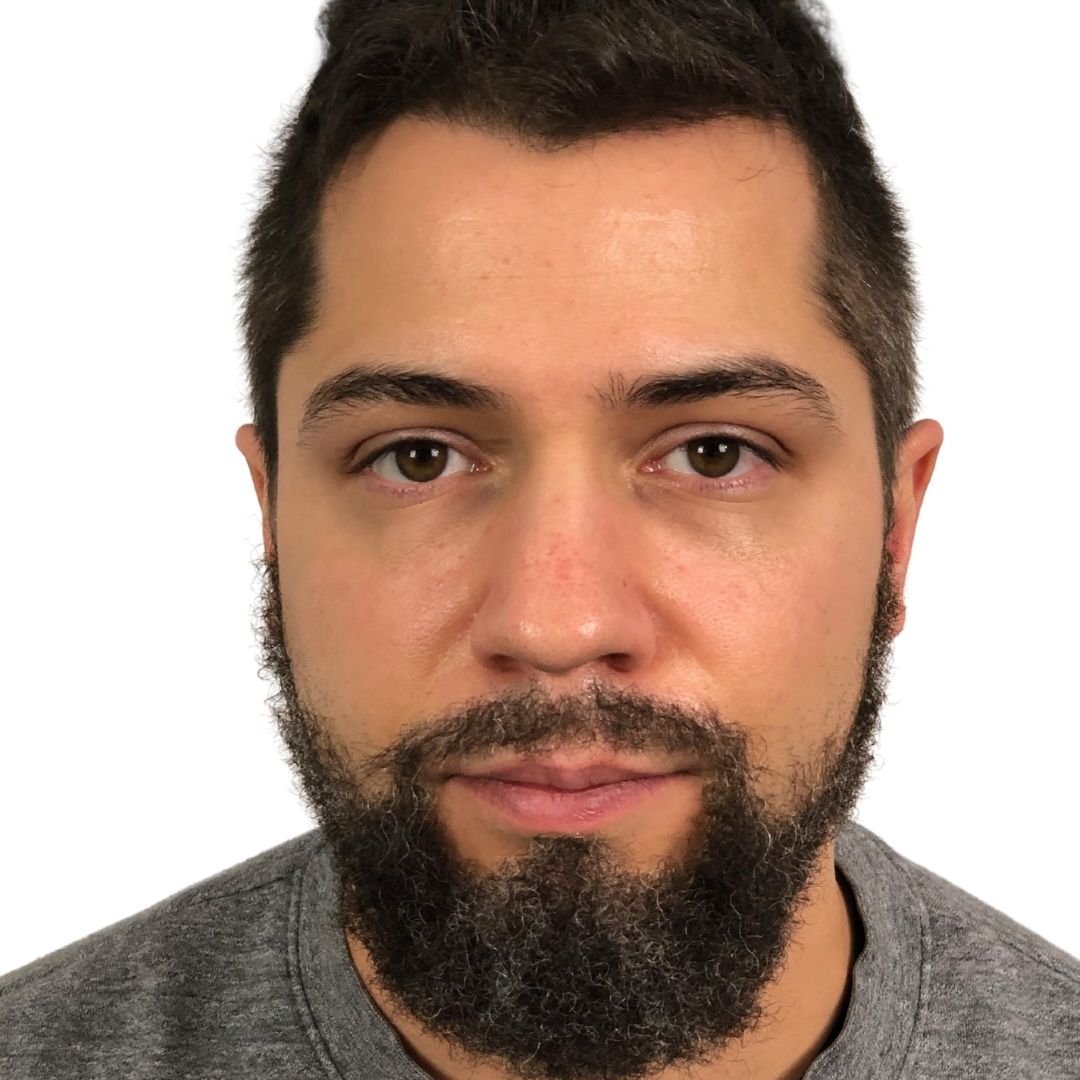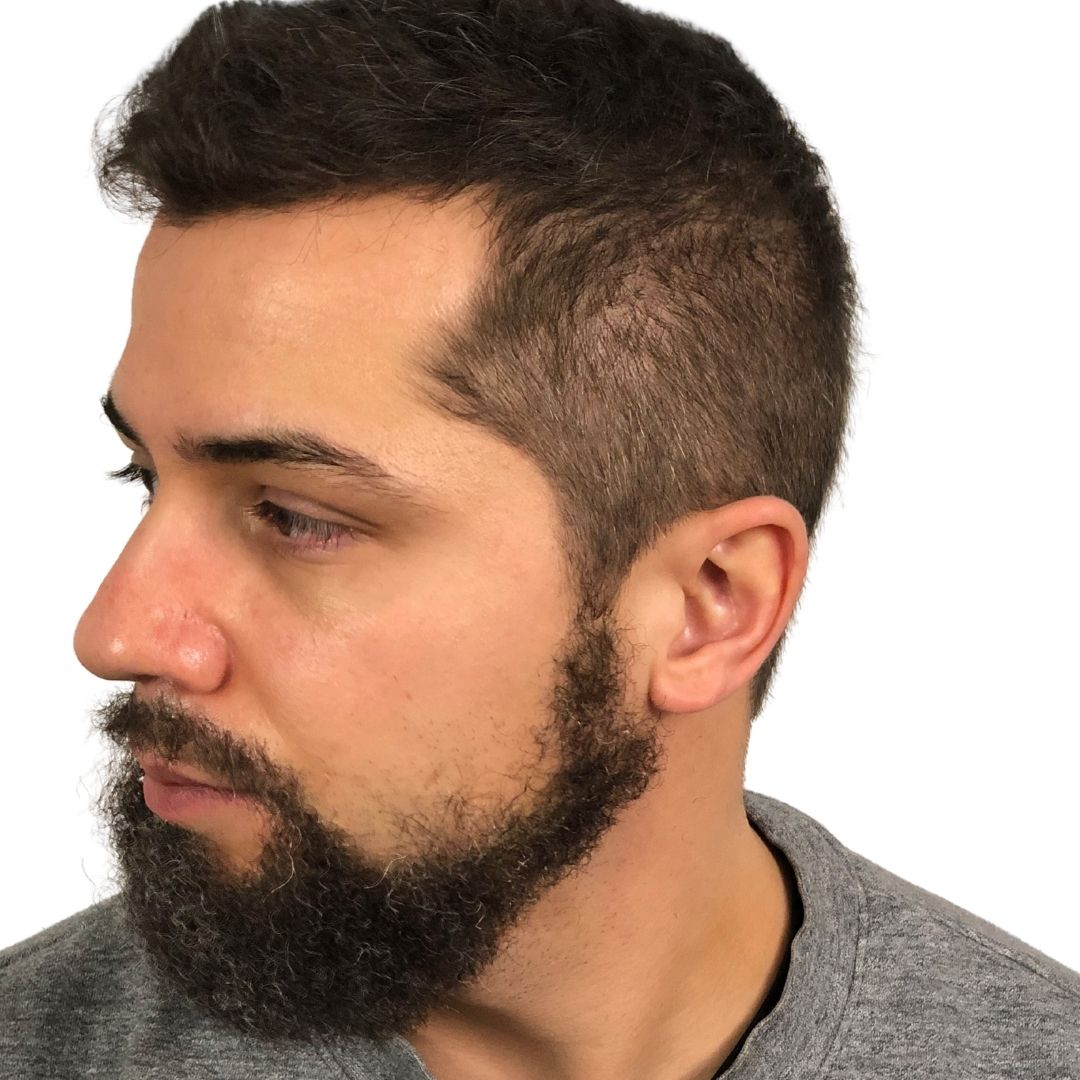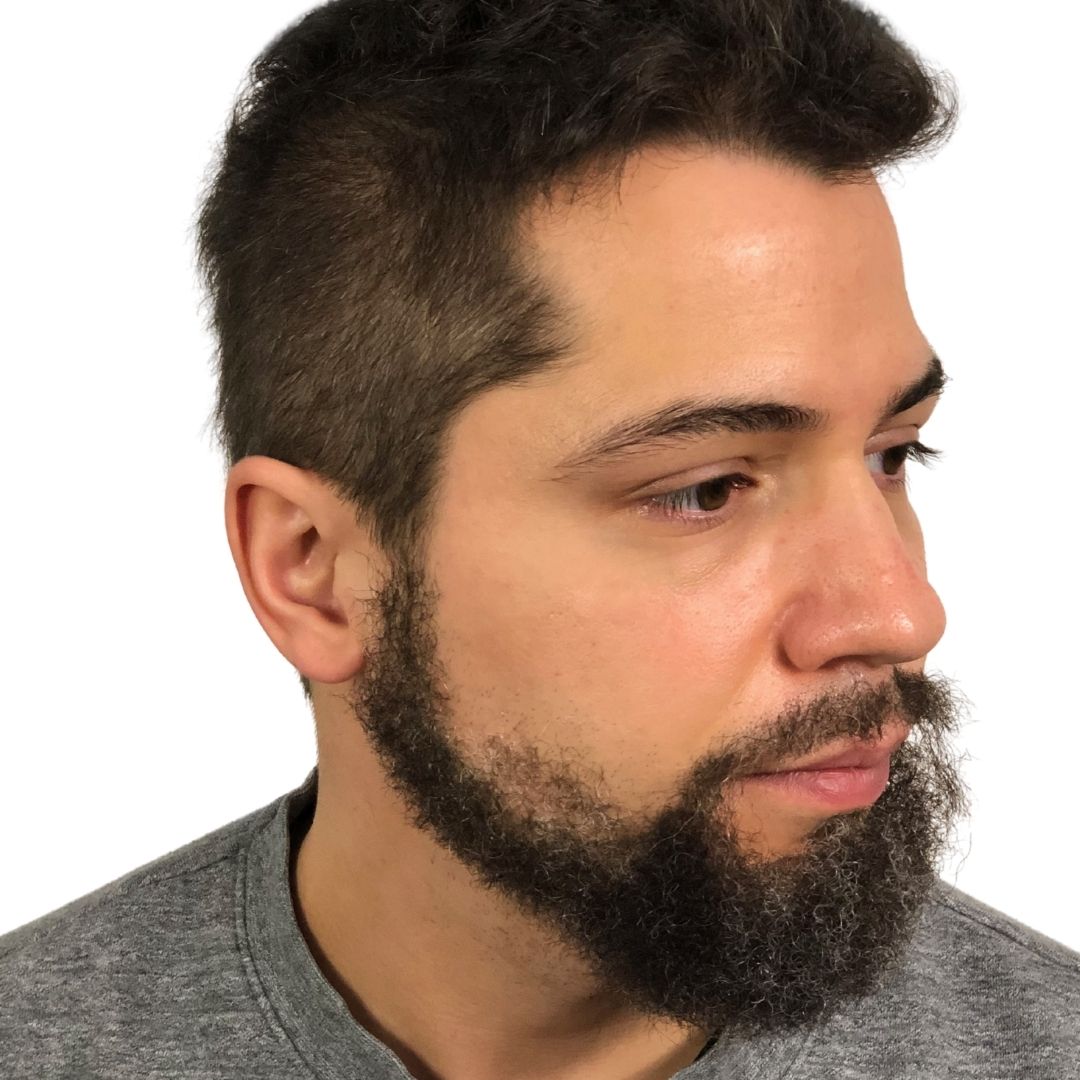 SHORT TRIM