Course Walkthrough Video
Get a glimpse into why I created this course and what is included.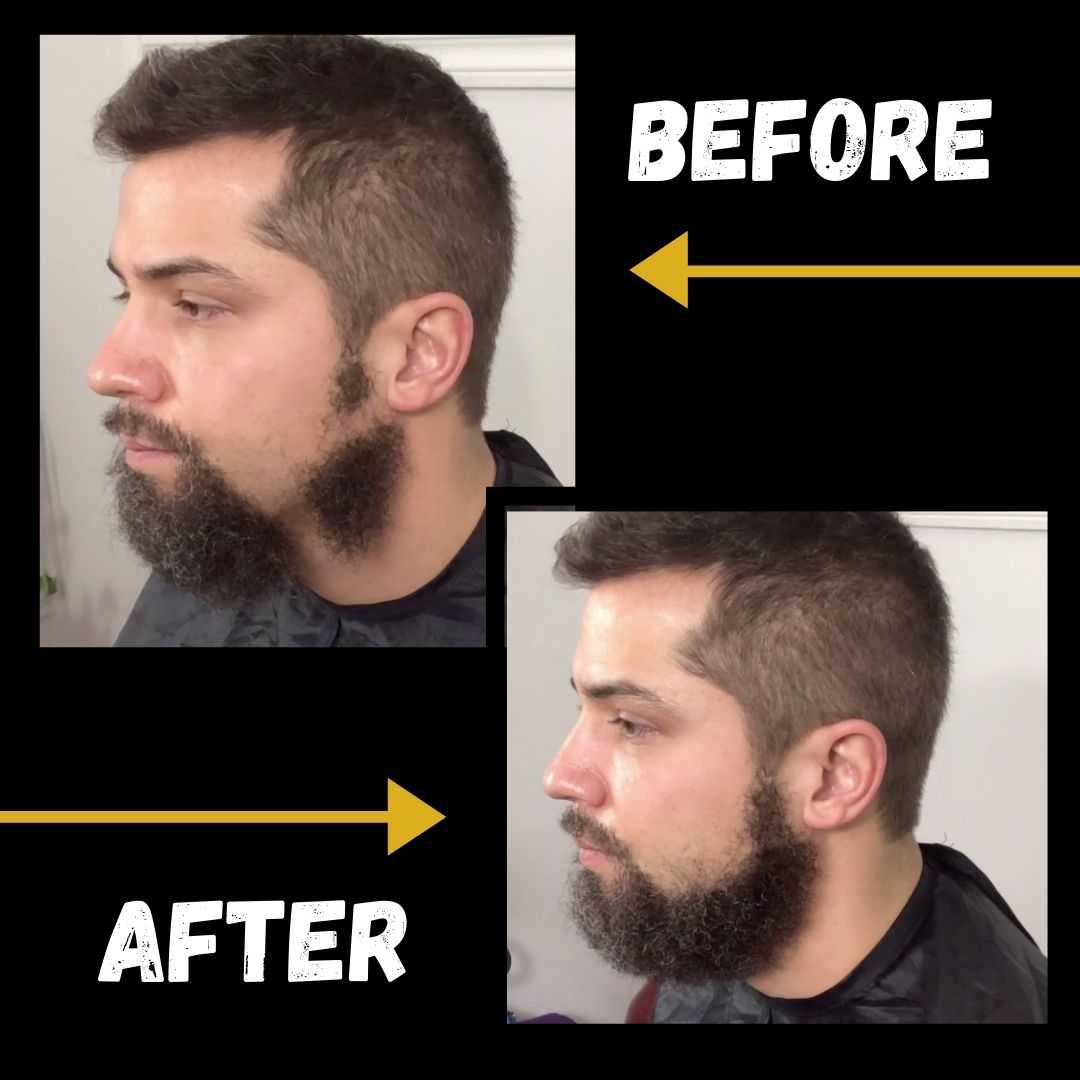 This easy to follow online course takes you through the step-by-step process of choosing, prepping and hand-laying hair on the deceased.
Learn how to restore Sideburns, Eyebrows, Moustaches, Beards and Goatees. Quick and Easy.
Who is this for?
New or Experienced Embalmers, Funeral Directors or anyone in this profession who want to learn the art of hand-laying hair and add to the services they offer.
What are the benefits of taking this course?
Increasing the Embalmers skills to bring realism and the viewing experience to a whole new level.
Learning a new skill that is unique and distinctive.
Helps make the viewing experience of the bereaved families a much more positive one during a time of despair. 
To be able to present the decedent to the families in a whole manner as they help the bereaved through one of life's hardest journeys.
Restoring facial hair through the means of hand-laying colour matched, prepped, applied, and styled hair honours the deceased and allows friends and family to see them as they once were. 
What is included?
Step-by-step guides with pictures to hand-laying Sideburns, Eyebrows, moustaches, beards and goatees.
Covers everything from choosing the hair, to prepping and blending the hair to understanding facial hair growth directions.
Demonstration videos
Printable handouts
The course is yours to keep and come back to as often as you like.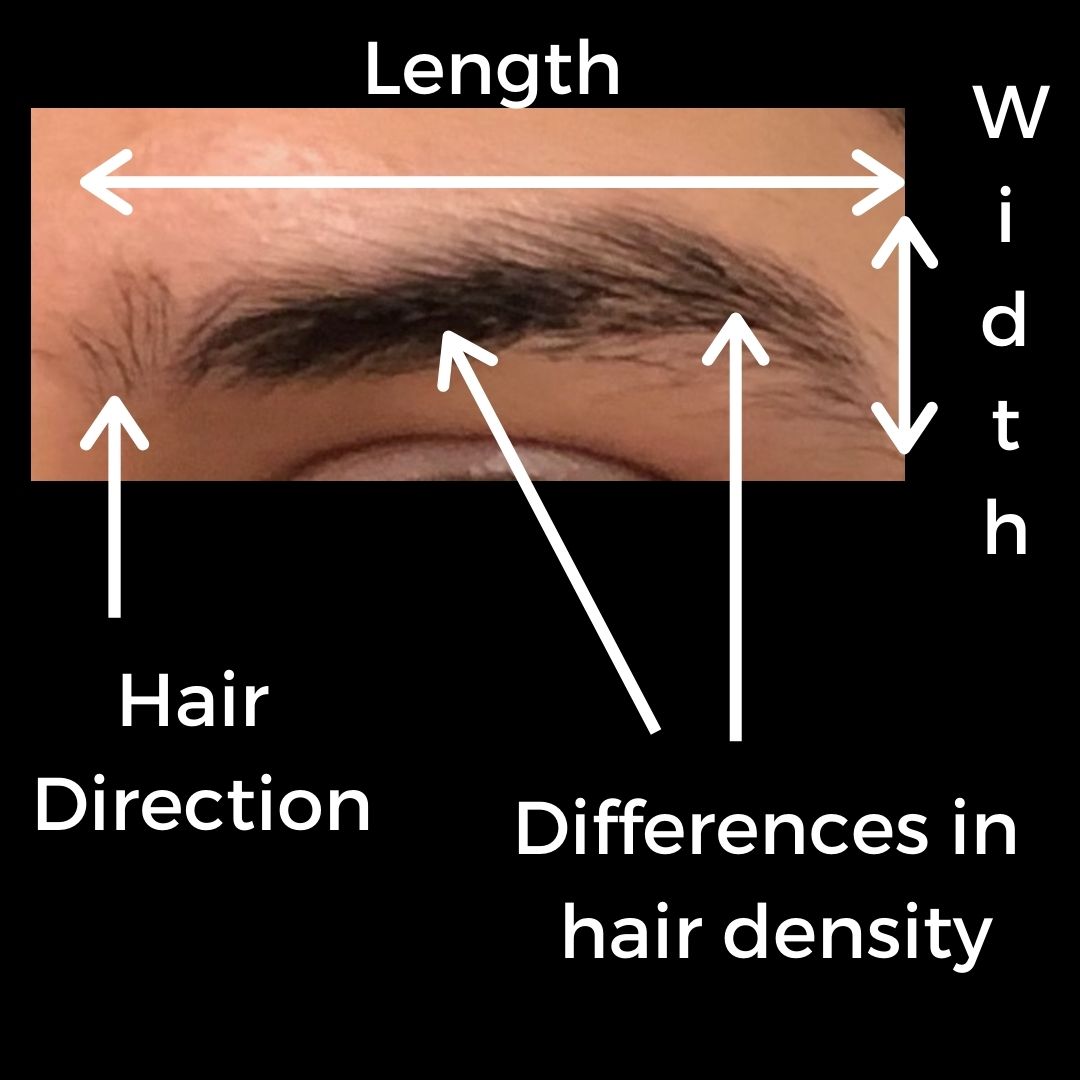 Learn what you need to know to become an effective leader in hair restoration
Excellent practical video demonstrations you need to see to enhance your skill level.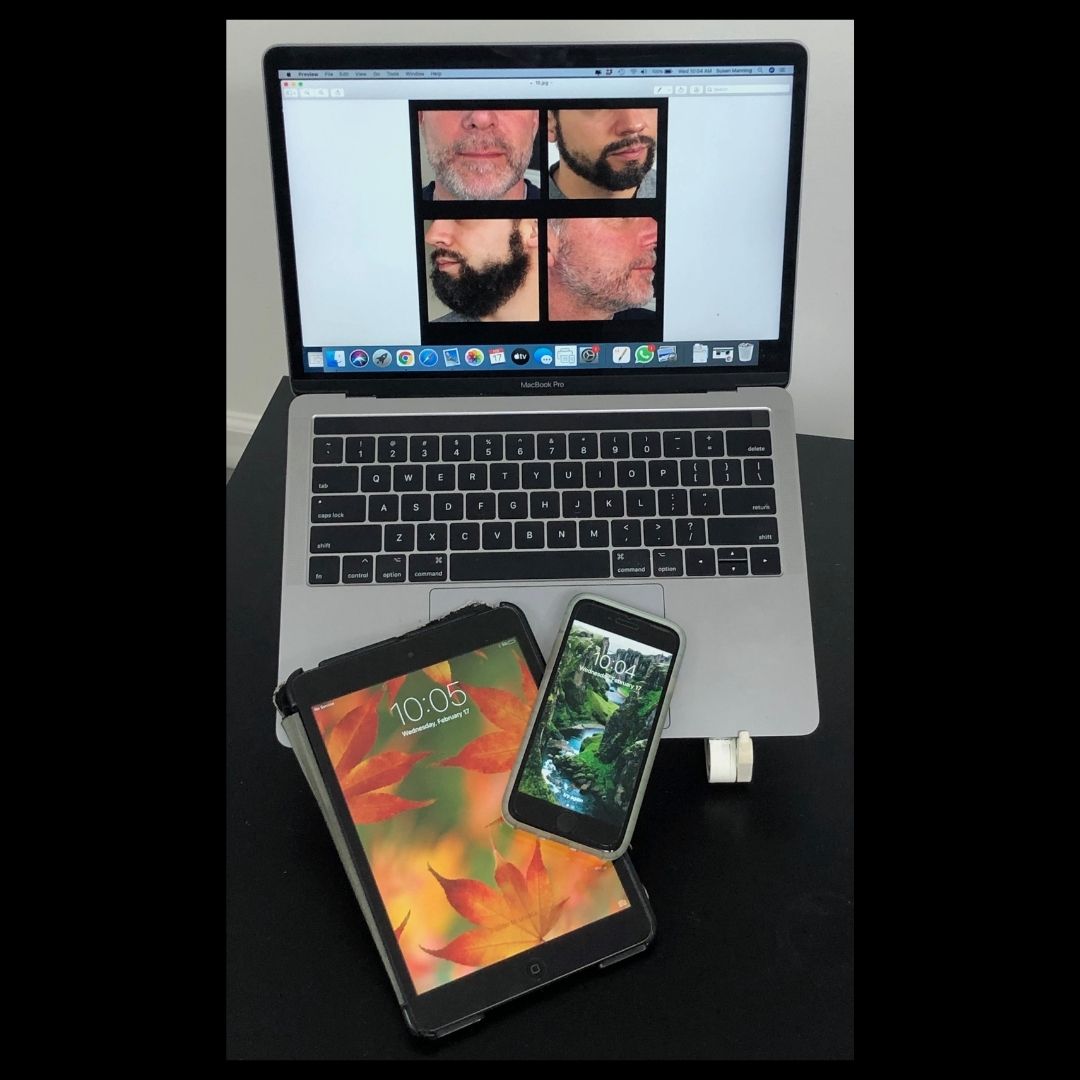 A simple and beneficial way to take your learning anywhere. Quick access to the answers you need at any time.
One Time Payment of $199.00 (Regular $249)
For a limited time get $50.00 off the course by clicking the button below.
Five Monthly Payments of $40.00 (Regular $50.00)
For a limited time get $40.00 off ALL monthly payments for the course by clicking the button below. Works out to one free month.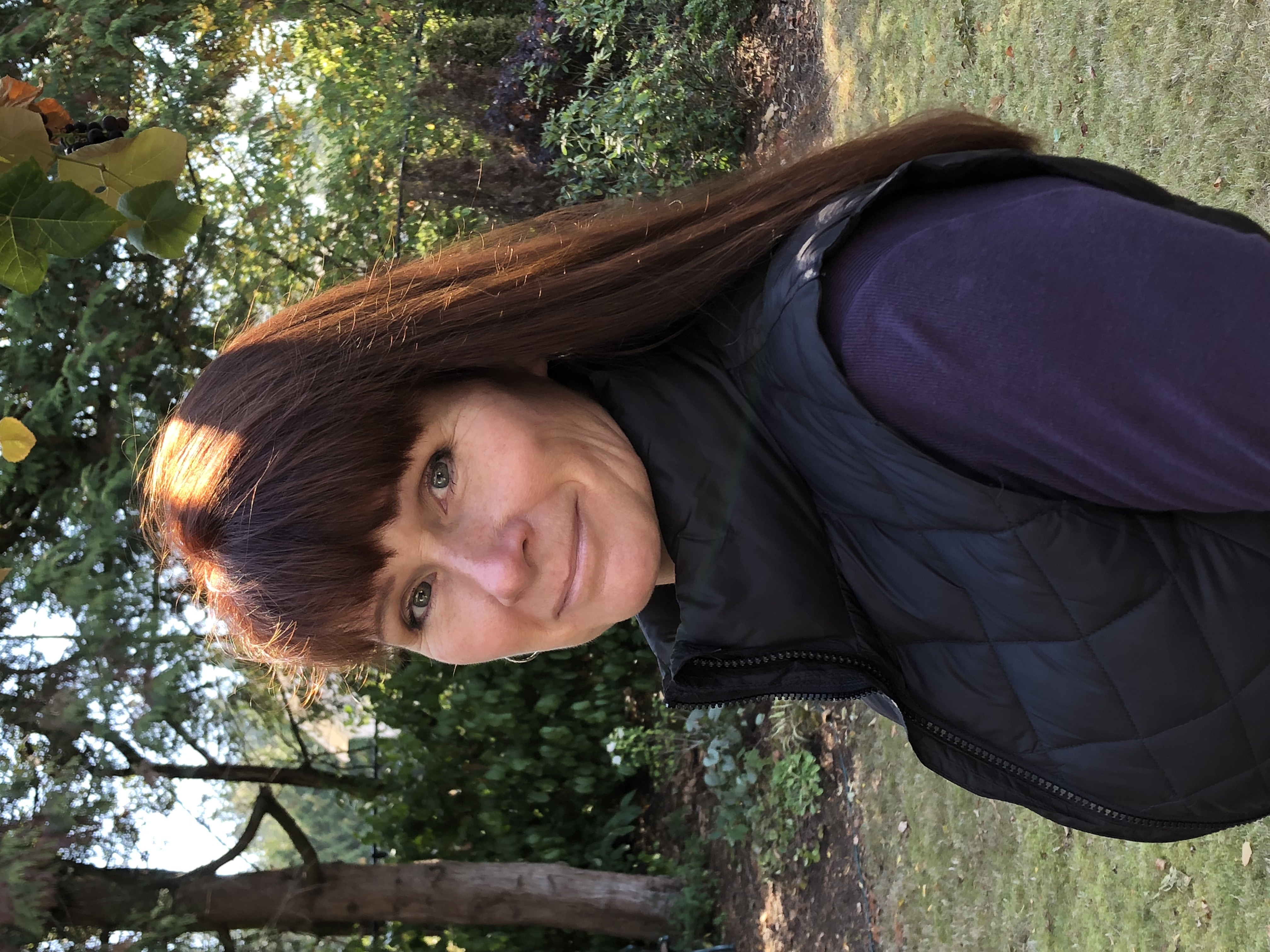 Susan Manning
WigMaker/Make-up Artist/Educator/ Course Creator
Susan is an experienced Wig Maker, Make-up Artist and Educator. Driven by passion, she takes pride in providing the best educational experience possible. As the owner of 'Manning Designs Canada' and Co-Owner of 'The Hair Huntress', her goals include teaching Embalmers the art of Hair Restoration, supplying the Film, TV and Theatre industries with the highest quality facial hair products and passing on the unique skills of hair ventilation.
In addition to her primary job functions, Susan has been recognized by the Vancouver Film School, The Leo Awards and the Vancouver Opera for her extraordinary commitment to excellence in Hair & Make-up. 
Additional Courses
Learn how to make facial hair pieces by hair knotting (Ventilating) into lace.
Accredited Hair Restoration course for continuing education credits.
Specialized hand-laying and Ventilating techniques for specific facial hair pieces.
And so much more....
FAQ
How Long do I have the course? The course is yours to keep. You can come back to it as often as you like.
Do I need any special skills to do this? No special skills are required. This course teaches you, and the more you practice or perform this skill, the faster and better you will become.
Is this course accredited for continuing education credits? The smaller Hair Restoration Basics course through CCFS is accredited. Those who take and pass that course can submit their Certificate to us for a 60% discount on the full Comprehensive Hair Restoration Course, including a lot more information and videos.
Do I need to take the smaller accredited course before taking the Comprehensive Hair Restoration course? No. If you don't need or want the credits, you can enrol in the full course without taking the smaller course. The comprehensive course includes everything in the smaller accredited course plus much more.